Buddha Purnima Celebration
[UNVERIFIED CONTENT] Buddha Purnima is among the most auspicious day of the year. The day celebrates the birth of Gautam Buddha in 563 B.C. In India, Bodh Gaya holds a special significance in the day's celebrations as it is the place where Gautam Buddha first attained enlightenment. This photo is taken at Bodh Gaya in 2013.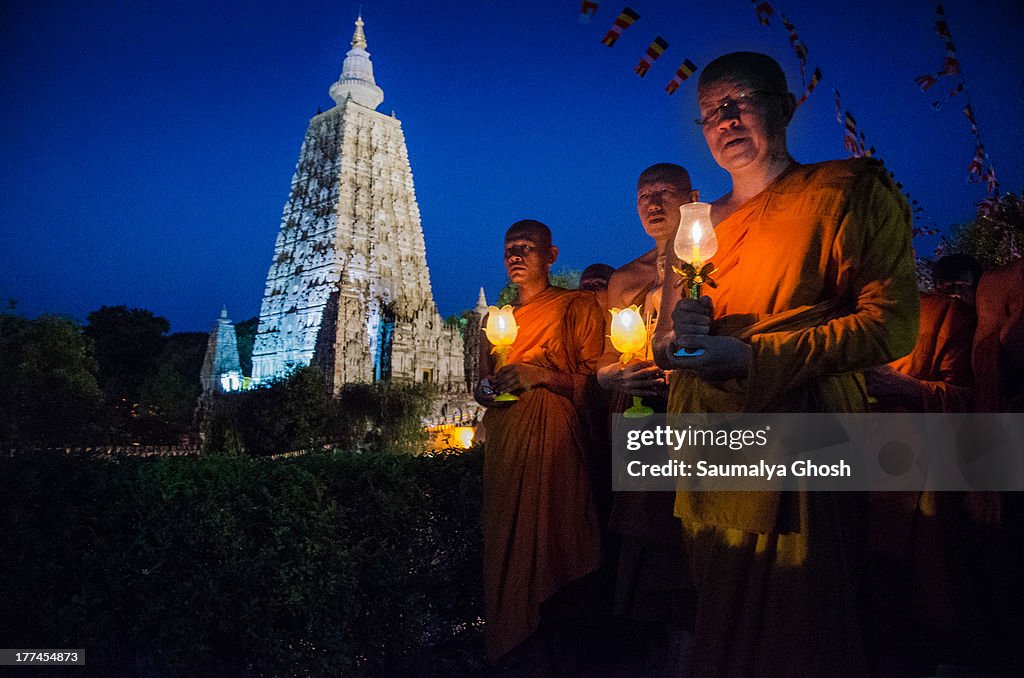 DETAILS
Restrictions:
Contact your local office for all commercial or promotional uses.
Date created:
May 24, 2013